Radium
Below is an audio sample from John Enger's first book, Radium. Purchase print book here.
The novel is about two brothers. The 15-year-old narrator, Jim, feels diminished. He has unexplainable injuries. His older brother is Billy Quinn — a man capable of things others are not. They live in a trailer house outside a depressed midwestern town called Radium. That is, until Billy gets in trouble and they go on the run. That's what wild young men like Billy do when things go bad. They run.
Enger drew inspiration from his own experience growing up in the desperate, rural expanse of northern Minnesota. As a journalist, he's explored the darker aspects of the area. His fictional characters are like so many real people — likable most of the time, yet always about three bad days from a federal manhunt.
---
Everything's Fine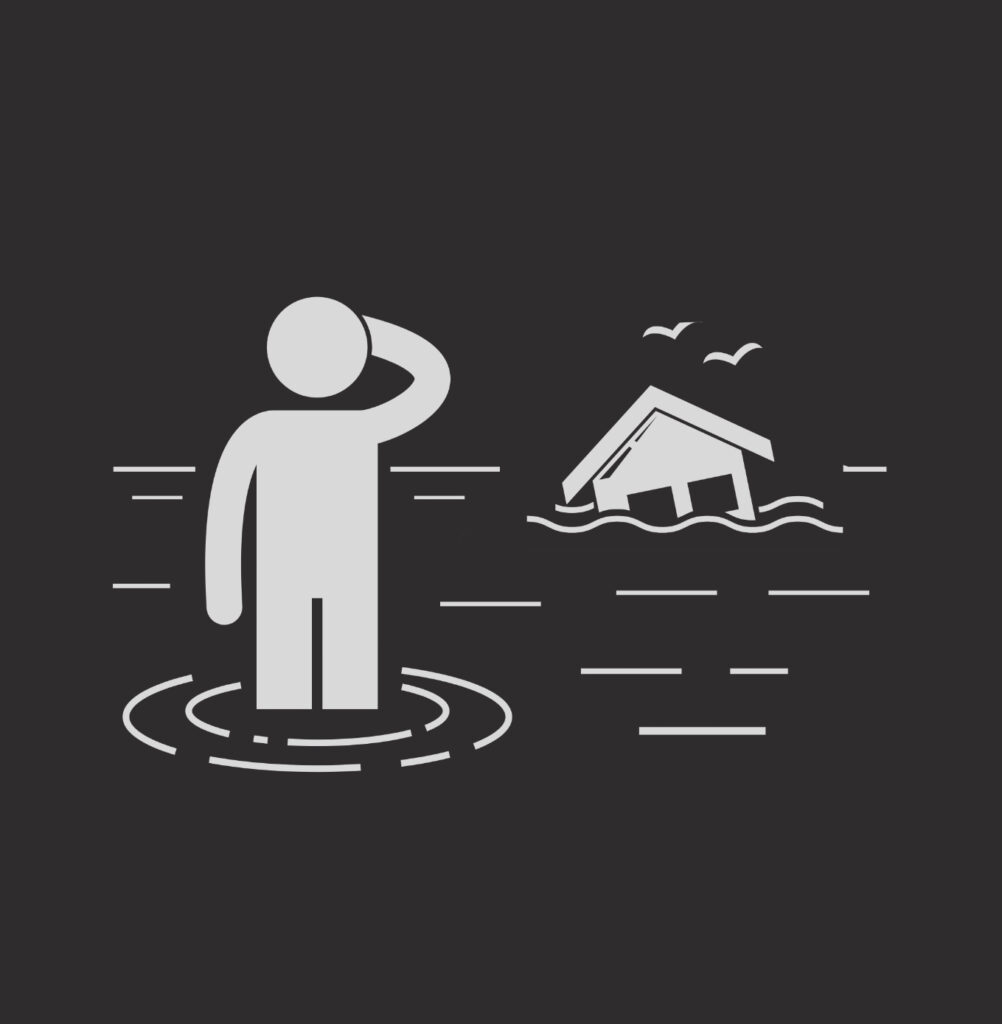 A humorous love story told in weekly chapter installments, co-written with John's wife, Emily Enger. Coming soon to Kindle Vella!
---
Seeking Agent Representation
If you are a literary agent who represents fiction, and you like Enger's work, contact him with instructions for how he can pitch his book.