An award-winning journalist who turned off his microphone to chase his dream of writing fiction.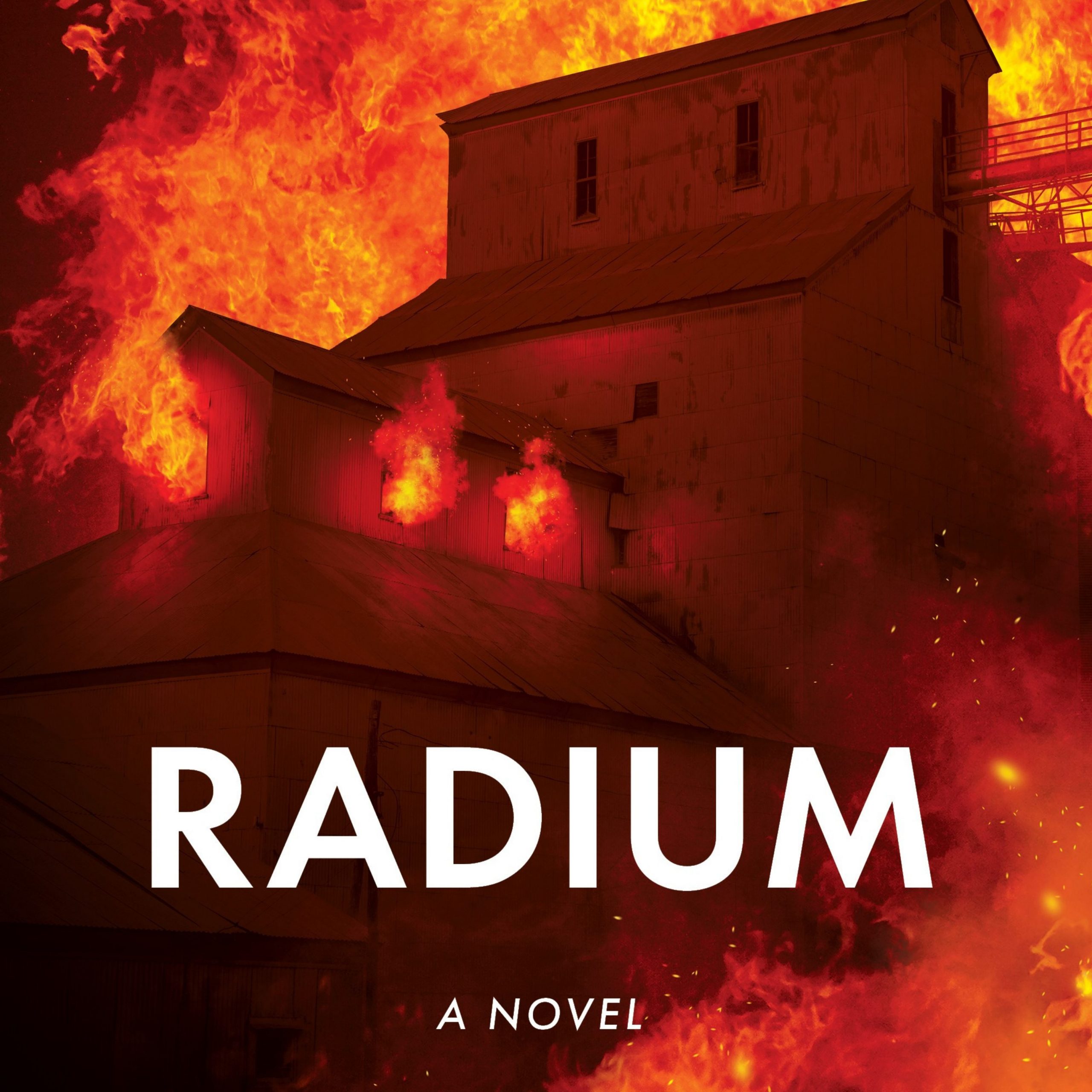 NOW AVAILABLE
Purchase John's debut novel, Radium.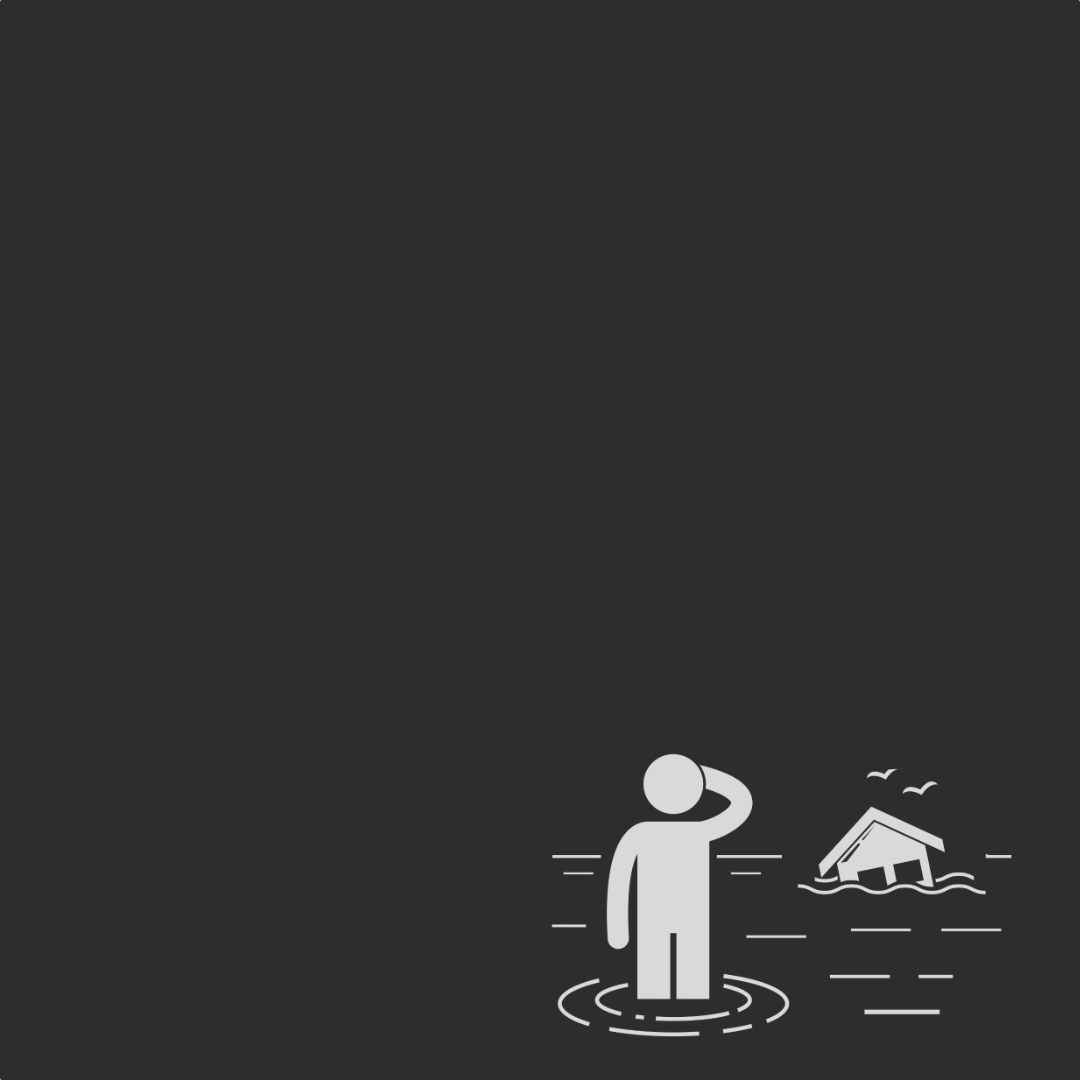 COMING SOON
John co-writes the serialized comedy Everything's Fine with his wife Emily. Chapters set to launch weekly on Kindle Vella.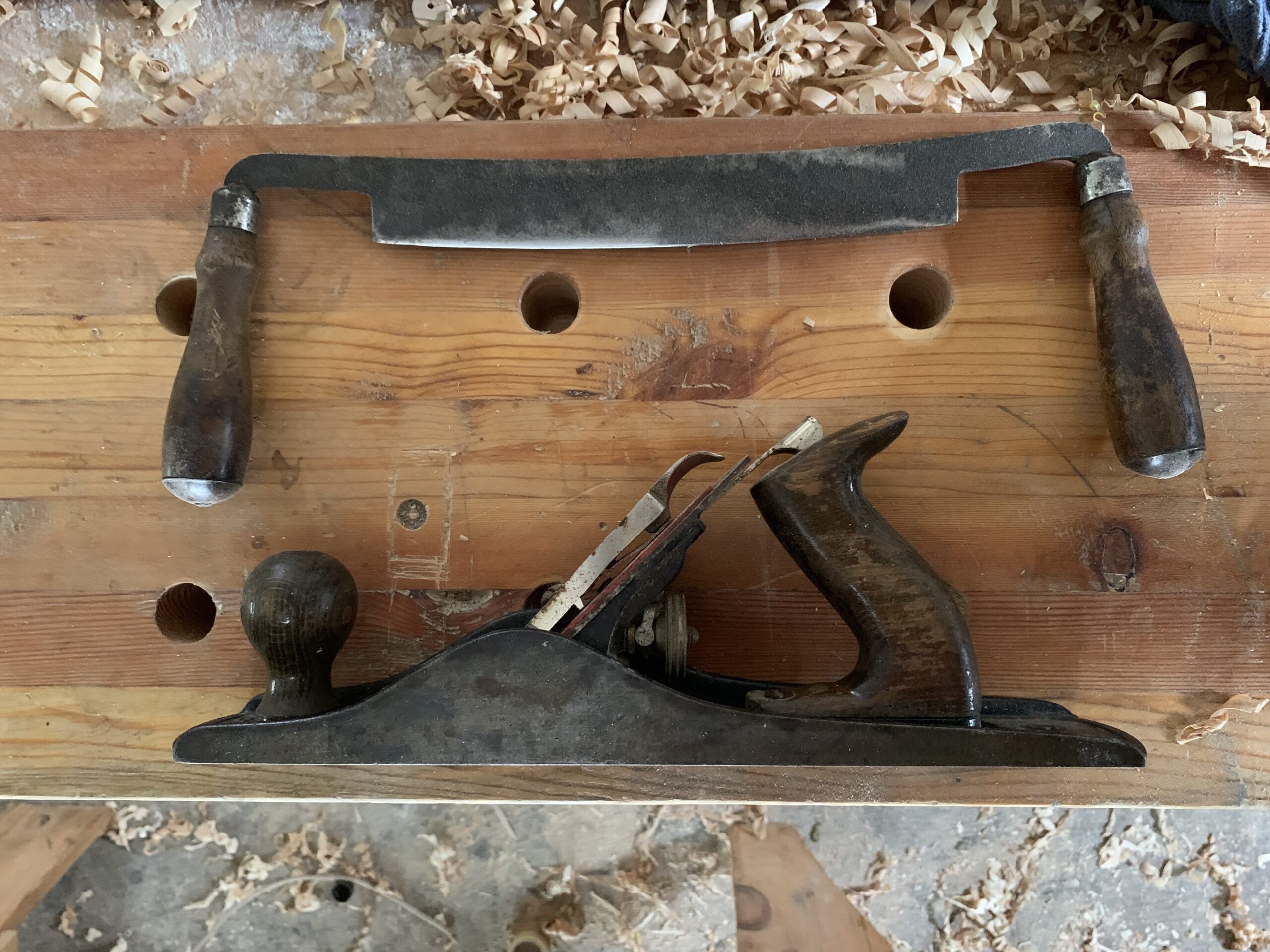 WOODWORKING
John is also a craftsman. Learn more about his woodworking business, Enger Grove.
Truth can be slippery. John Enger goes after it.
John Enger has always told stories for a living. As a journalist, he tracked down local legends and hermits to share their voices. He captured the depth of pain caused by school shootings and carried his microphone into white supremacist rallies and armed marches — places where public radio was not typically welcome.
His award-winning work reached one million listeners each week on Minnesota Public Radio, and countless more through the dozens of platforms that pick up his stories, including USA Today, NPR, U.S. News & World Report and other national and regional publications.
Truth can be slippery. Enger still chases it, bringing his keen observation and restless pursuit to fiction.
Novels are made up. Lies, by definition. But in his debut novel, Radium, Enger portrays the world he sees. A version of rural America that can't fit in a four minute radio story. He builds his characters with empathy — writes their flaws in clean lines. He gives them strength to rise up and be redeemed, or not redeemed, if they so choose. And there's truth in that, as well. Is there not?
Sample
Listen to an audio clip of Enger's novel, Radium:
Get in touch
Are you a literary agent? A fan who wants to say hello?